Other Articles by: MikeLanger

What are the most common errors encountered in SEO
Today, internet marketing has become a huge industry. It has become very much possible to make a living solely from internet. In this article, we will explain the different ways of converting the traffic that runs daily on the internet into money.
For years, large companies have to advertise to attract customers to sell their products. The internet has had an important consequence for those companies who are facing a very strong competition from new companies and even from individual entrepreneurs who have smelled the vein and were told they could also compete with these big companies in some market segments. This is one of the powers of the Internet: to ensure that any entrepreneur with a little common sense can achieve good shots and start making money. To earn money, you have to be visible. What are the different avenues that you can follow to gain visibility on the net?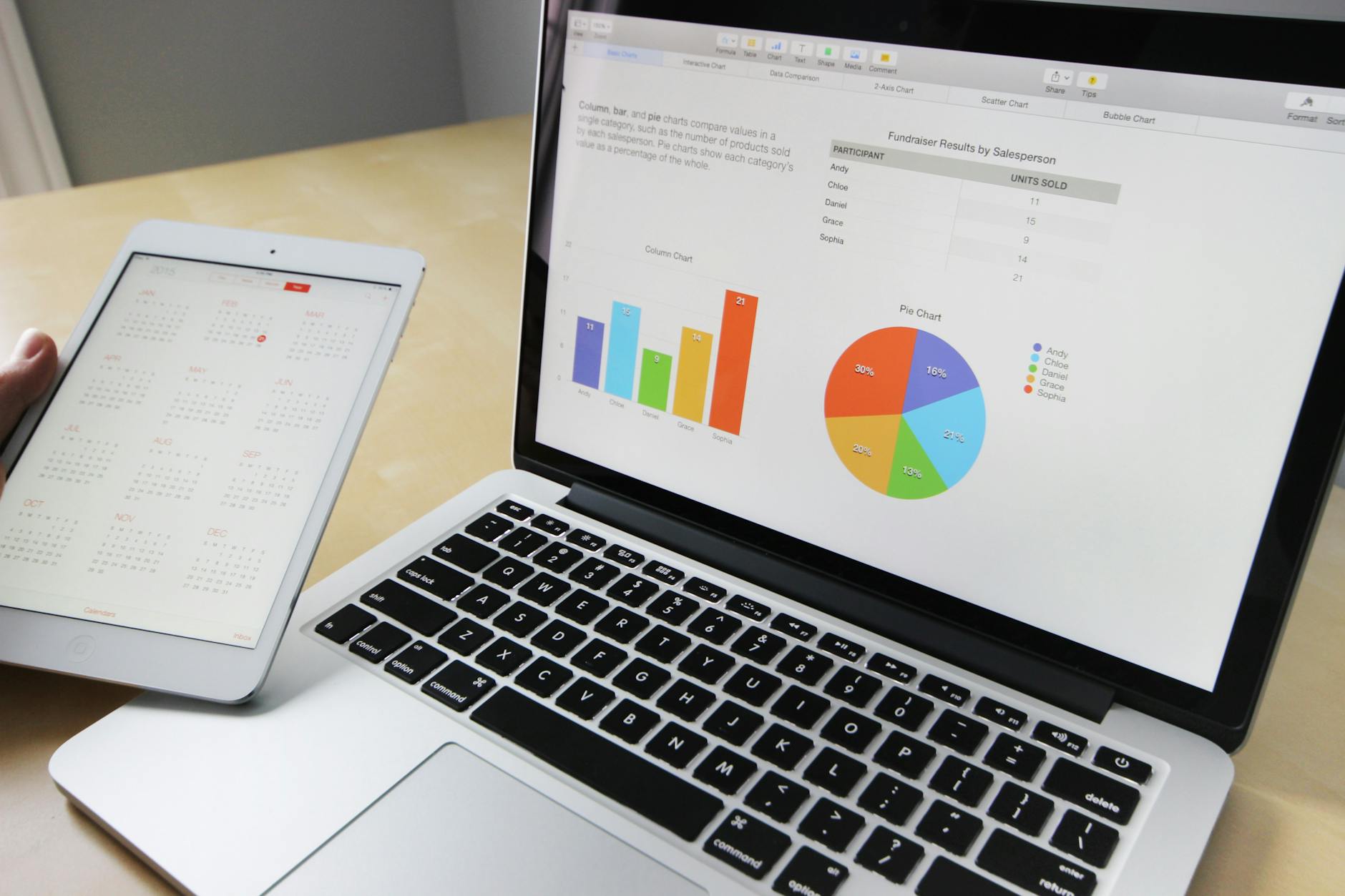 Image Source: Pexels
You can get traffic through the purchase of keywords and sell products to a targeted audience. Determine a few products that can be sold easily and for which there is little competition and then make your website for that product. The ideal is to sell dematerialized products like e-books or training because you do not have to worry about all the logistics issues.
You can get traffic by surfing on websites, contact with the webmasters of sites you surf and ask them to link to your site. This technique is one of the best because you can get highly qualified traffic and at the same time improve your SEO. This is something you should do regularly.
You can also deploy a communication strategy on social networks: using Facebook, Google plus, Twitter and all other social networking sites helps in contacting other website or blog owners. People generally like to add a lot of new contacts quickly. It's good for you because it allows you to grow your audience cheaply and especially to reach new readers who may transform into buyers.
You can also promote your products through article writing (Guest Posting). Webmasters are usually very interested in this approach because it allows them to recover texts cheaply. Work well because you can also have a very well qualified traffic and significantly improve your SEO by being more visible in the search engines. This technique is also very much popular in web marketing.
 Do not forget to attend the main forums that discuss your issues. Leave posts, reviewing those of other users and do not forget to include the address of your website in your signature. You will get additional sources of traffic.
All these methods allow you to be more visible on the internet. Visibility is the key to success for entrepreneurs who want to make money.