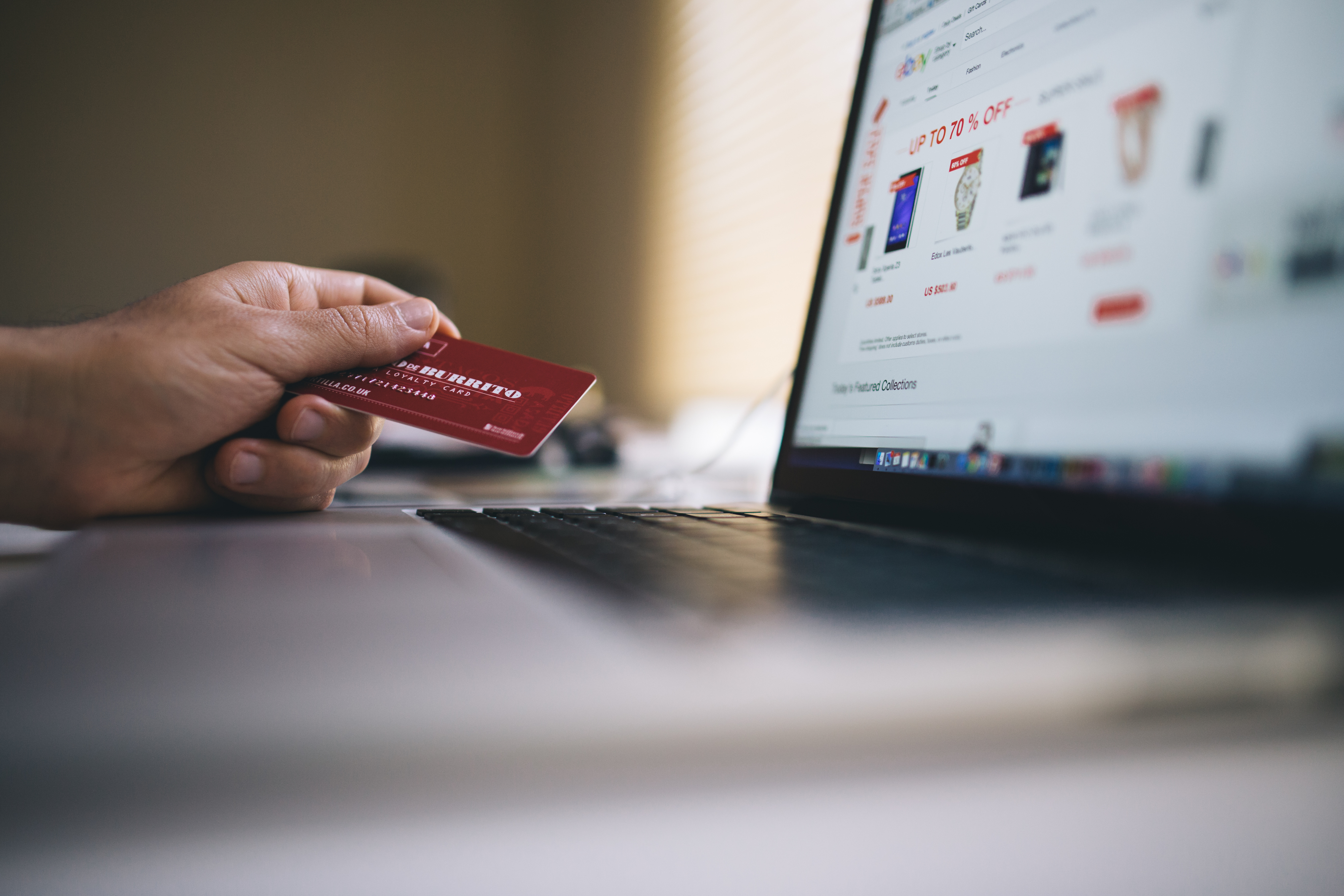 No matter what industry you're in, or how big or small your business is, the importance of establishing a compelling and unique marketing strategy remains the same. A marketing strategy that generates leads is your ticket to success – it sets you apart from your competition, increases your sales, and helps establish your brand as a household name. 
However, large-scale, all-media marketing campaigns are expensive and complicated, and often out of reach for most small and mid-sized companies. Fortunately, a lack of resources doesn't have to mean missing out on all the merits of good marketing. Thanks to social media, any business or individual can now create and run an incredibly detailed and targeted marketing campaign – without paying a cent for it. 
A social media marketing campaign, if done right, can be the most efficient way to drive traffic to your website and online store, boost your sales and increase the visibility of your brand or product.
Here are 7 simple ways you can use social media to drive sales to your online store: 
1.Know your audience's favorite platforms 
With dozens of social media networks available, running a successful campaign on each and every one of them is a pretty far-fetched strategy. Instead, do a bit of research and find out which platforms are favorite among your customers. 
Knowing exactly where your potential customers are engaged the most will allow you to shift most of your marketing and customer acquisition efforts there. That way, none of your time, effort or good ideas will go to waste on the wrong platforms.  
2.Go the unconventional route when  it comes to customer service
While some elements of running a company are best done the traditional way, customer service is one of those things that will benefit from an innovative approach.  
With mobile phones permeating every aspect of our lives, being available on messaging apps such as WhatsApp, WeChat and Messenger is a must. Not only will your customers have a direct line to your company, but you'll also have a quick and easy way to deal with any issues that might occur. 
3.Never underestimate the power of good content 
You can have the best marketing strategy in the world, but it won't do your business any favors unless it's built around the right content. 
You don't have to be an award-winning copywriter to create compelling, memorable content – you just have to be honest and passionate about your company. You can decide to go down the funny route and churn out humor-fueled posts that are bound to get engagement. You can take a nurturing, almost parental approach to your customers and use your content to let them see how genuinely you care about them.  
How and what you say will ultimately have more impact than where you say it, so remember to use a unique, innovative approach when it comes to your content. 
4.Know that loyal customers are the best customers 
Acquiring new customers will give you a significant, yet pretty short-lived spike in your online store traffic and sales. 
To keep your growth steady and consistent, you should focus on your former customers and maintain relationships with them. A loyal customer will keep coming back, boosting your sales and supporting your business with positive recommendations and word of mouth.  
Use social media to keep in touch with your satisfied customers, get their testimonials, share photos of them using your products and getting in touch with them when new deals and promotions are available. 
5.Use live video 
A relatively new social sharing concept that is yet to see its full potential, live video is an incredibly powerful tool you can use to up your marketing game. 
It's the most authentic way of social media sharing, one that could help your brand project and establish honesty and genuineness as its core values. Live video is unscripted, raw, and credible, something people always feel is lacking in large marketing campaigns. 
Use live streams to give your customers a behind the scenes look at your business, your production or an event you're hosting. Feeling like they're a part of an intimate business will lead your customers to your website, and ultimately your online store – driving traffic and boosting sales. 
6.Make your employees your brand ambassadors 
Nothing gives people more confidence in a business than seeing how much passion and dedication other people have put into it. 
Use social media (pictures, videos, live streams) to showcase your number one strength – your employees. Let them tell their story – who are they, what do they do, and what makes them passionate about your business. 
Knowing a bit about the people within a company will make your customer's engagement more personal and long-lasting.
7.Create a website and use it a starting point for your campaign
It's important to know the basics of what makes a good marketing campaign before you start working on it. Create a website and use it a starting point for all of your marketing efforts – replicate the content you upload there to your social media to establish consistency and uniformity and have all of your social media posts lead back to your website. 
If creating a website seems like too big of a task to handle, we suggest you use a simple, intuitive platform that's specifically created for small business owners. SITE123 offers easy to use features, incredible templates and exquisite customer service, and all that's left for you to do is upload the content you already know by heart. 
And, if you're lacking inspiration, take a look at how these fifteen different businesses used their platform to tell their story and reach out to their customers – no coding or designing skills needed.