Color is one of the brain's three visual pathways and, since we process every object within view simultaneously, color is the mechanism that places emphasis on certain areas. In addition to enhancing on-shelf visibility, the appropriate use of color can increase brand recognition by some 80%, while also serving as an important brand identifier.

While color works on one level, it is not the only factor leading to product selection. Memorable shapes also initiate a cognitive process of evaluation and brand preference. Shapes often determine the first impression of a product while metaphorically communicating key benefits and advantages.  In combination, color and shape combinations can signal quality, while enhancing perception.  For instance, symmetrical shapes pair well with passive colors… triangular and diamond shapes with active colors. Color /shape combinations can also communicate brand personality, so like color, the use of shape in brand identity and design plays a role well beyond on-shelf visibility.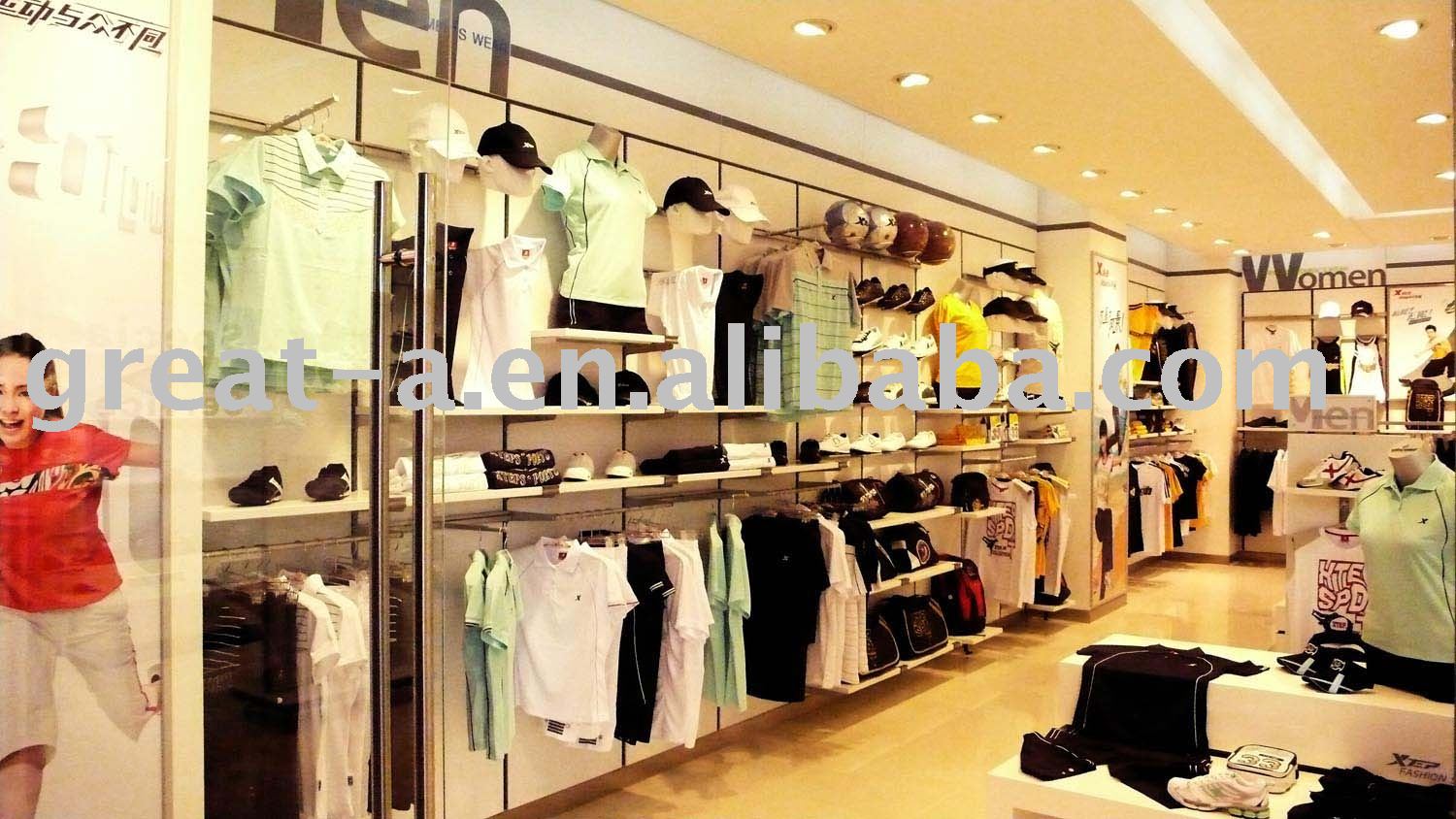 Symbols are a nearly instantaneous means of communicating meaning – think about the Nike swoosh, the CBS eye, or the Starbucks siren. Associations derived from symbols become imprinted in consumers' minds through repeated exposure, and shoppers intuitively gravitate to familiar symbols to help them navigate the shelf.
Research has shown that a package cluttered with claims fights for attention and creates shopper conflict. The best approach is to focus on a single competitive point of difference that distinguishes a brand from its' competition. As previously discussed, colors, shapes and symbols all enhance on-shelf visibility, illicit an emotional reaction, and aid in the final purchasing decision. So it stands to reason, that the more words one adds to the design, the less the opportunity to use color, shapes and symbols effectively.
Companies that will package the products you have manufactured with retail packaging they have created are called contract packagers. Many businesses can lower their expenses by hiring a contract packager to perform not only their packaging but also some light assembly and warehouse tasks. Contract packagers can perform a host of tasks from simply producing retail packaging to integrating other supply chain duties into their services.